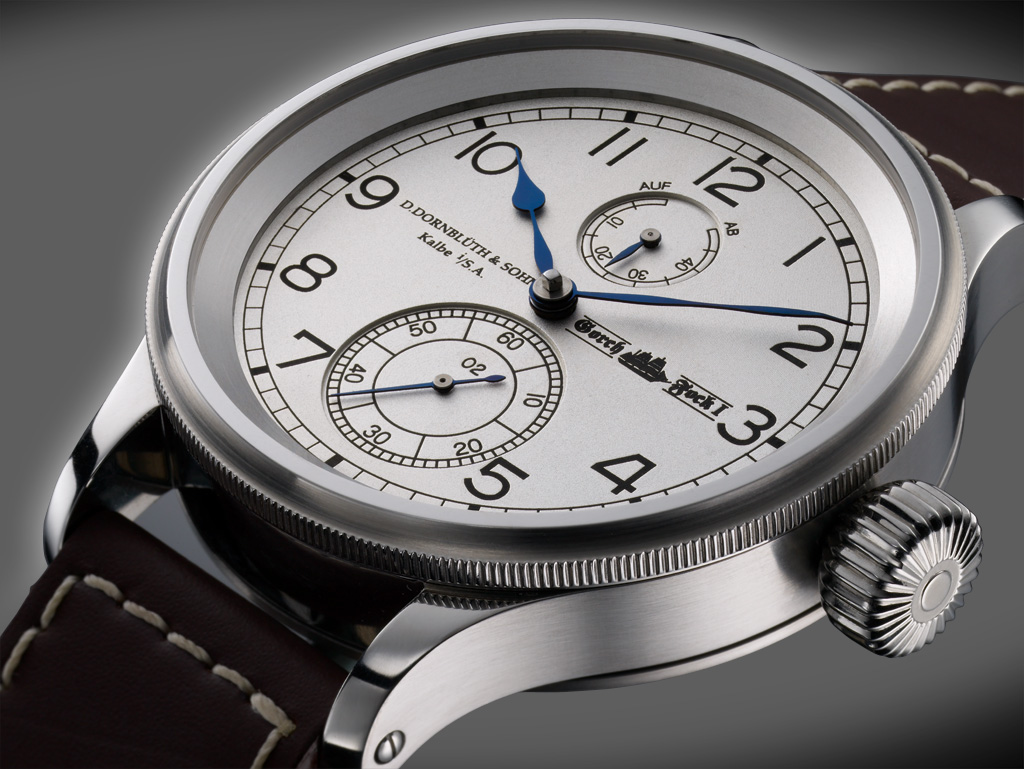 The Organization Tall-Ship-Friends took the challenge by purchasing of the historical Gorch Fock I, to reconstruct the former sail training ship for letting the dream come true of Gorch Fock I sailing on the high seas.
The GORCH FOCK I is a ship i Germany.
By now it is in very poor condition and we felt, that we can maybe help to reconstruct it again.
For that purpose Dornbluth developed this special edition of 75 pieces for this year's 75th birthday.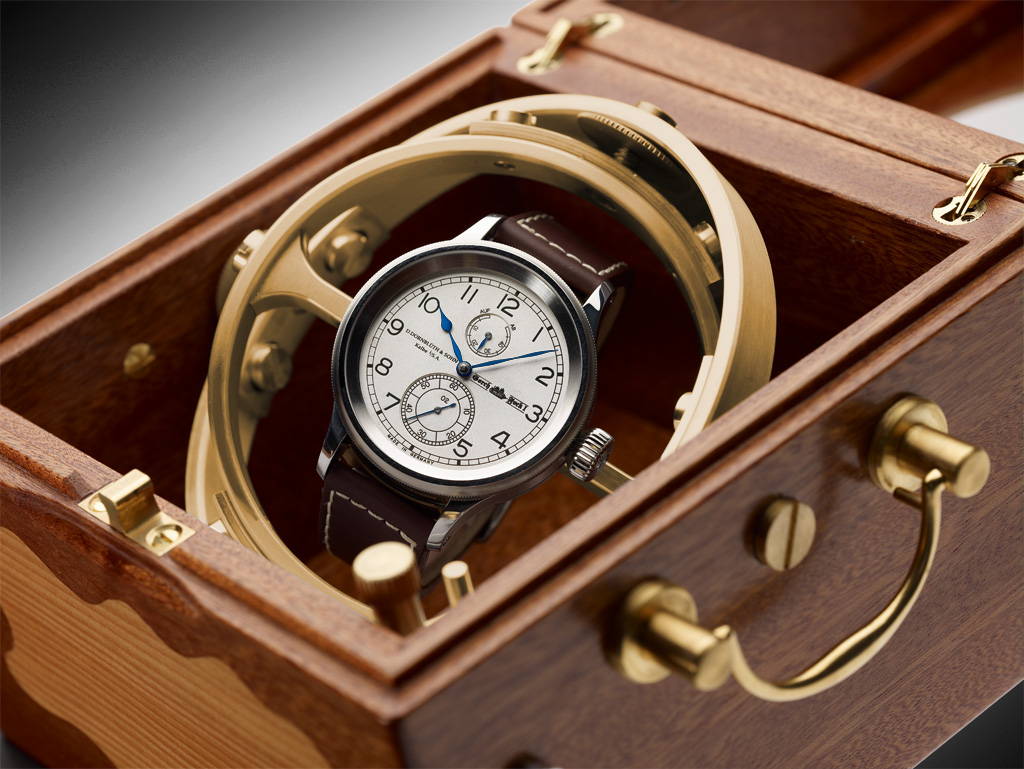 More info about this limited watch is now on the Dornbluth webpage.
Regards
Tony Axelzon